About Us
We create amazing videos for everyone.
How We Deliver The Results That You Want!
Creating professional video content to engage your audience and grow your brand on social media.
We are fully remote team of experienced professional designers, marketers, video editors, HR specialists, technology experts and coffee addicts, who expent a lot of time on Social Media and love to help entrepeneurs, solopreneurs and side hustlers to achieve their marketing goals.
We are a digital agency, which does not have a physical office and our team members work from home, coworkings or cafes. That way, we reduced our operating cost to make our amazing videos more affordable for you.
We also want to make things simpler for you. So, we have designed a streamlined production process: You just fill out a simple form and then continue with your work as usual. Meanwhile, our amazing designers and video editors will do the rest. In a couple of days, you will receive a draft to check it out and give them some feedback. Once we corrected the video, we will send you a link so you can download it to your laptop or phone and then share it on Facebook, Instagram, TikTok, YouTube, Twitter, Whatsapp or any social media channel you like.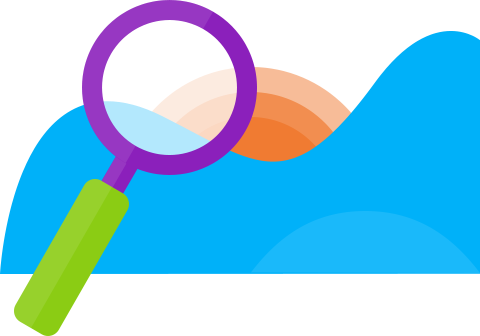 We take a look at your Website and Social Media 
We want the videos we create to match with the visual style of the rest of your online content.
We Analyze Google Trends
to understand what people search, shares and like the most.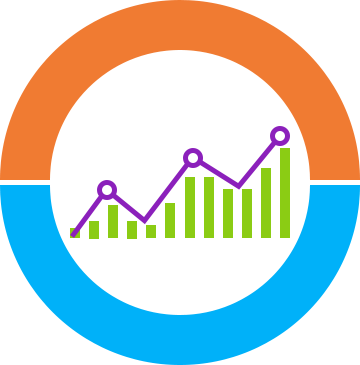 Do you want to improve your Social Media presence?